We want to present the richness of Ehime prefecture to the world.
We are located at Shirokawa area of Seiyo, southwestern area of Ehime prefecture,
surrounded by the mountains and limpid creeks.
During the early summer, the mountain green gets deeper, and the white fluffy flowers of chestnuts bloom.
When the cold winter hit us with snow, the yuzu citrus turns its color into bright yellow, and the harvest season starts.
The production of rice, barley, citrus fruits and livestock has long been the traditional practice around the area, and if you drive little further, you can also enjoy plentiful seafood.
At HIMEBAYASHI, we have been making Shochu using the local produce since our beginning. Today, our main products are Barly Shochu using Naked barley and Chestnuts Shochu.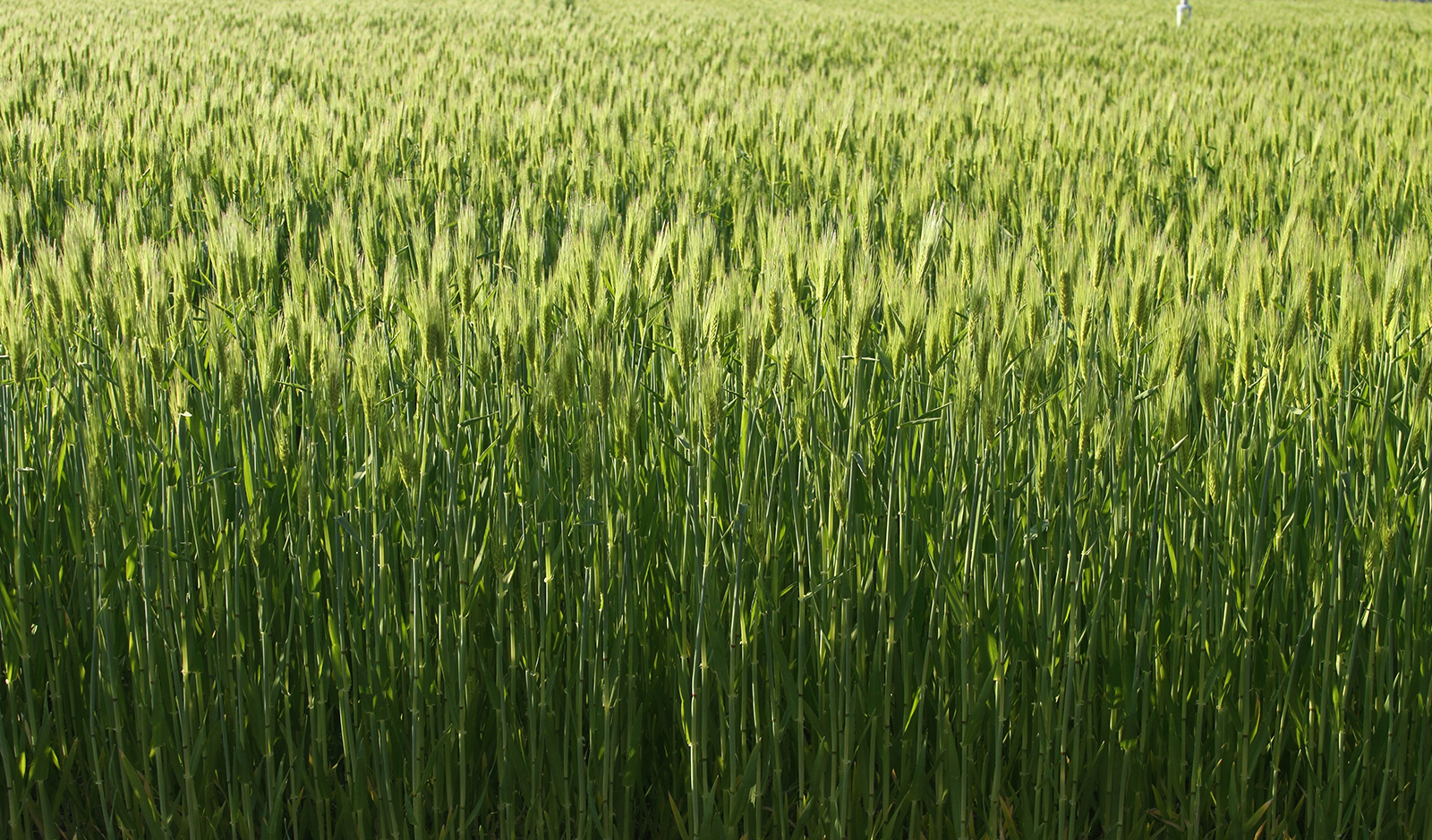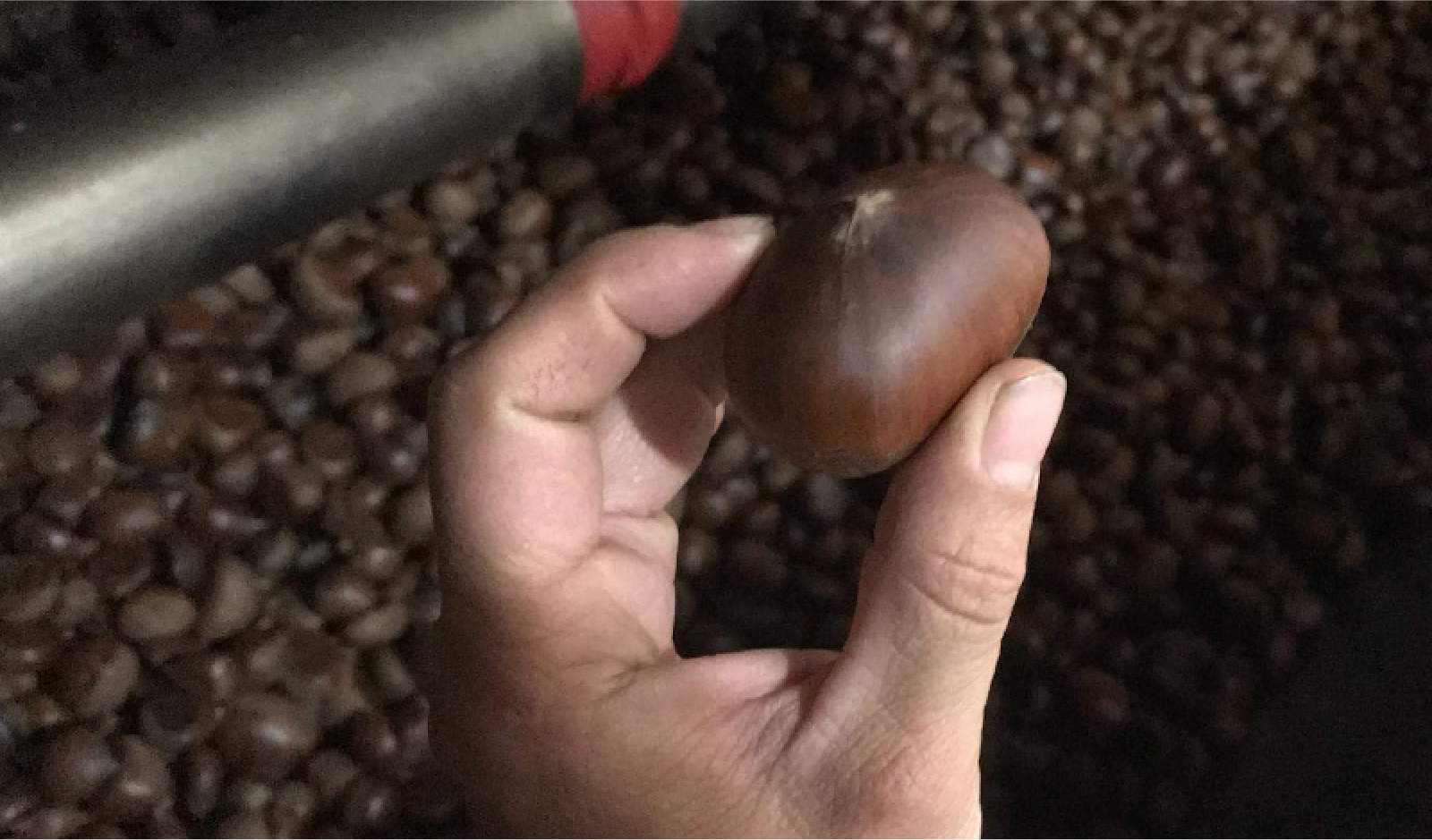 Ehime prefecture is the largest producer of Naked Barley in Japan, and accounts for around 40% of the nation's production. We call the barley 'Hadaka-Mugi' – Hadaka means 'naked' and Mugi means 'barley'. The production of Hadaka-Mugi Shochu started with the hope by the locals to make the quality product using what the area offers. The roasted aroma of barley is somehow nostalgic and this Shochu has been enjoyed by the generations.

Shirokawa area is Japan's leading producer of chestnuts, called Shirokawa-guri. The quality is highly appreciated especially upon making of Japanese sweets, Wagashi.
The Shochu made from the chestnuts grown in this area has crisp but soft and gentle sweetness with unique aroma. Bringing out the maximum flavor of the fruits has been, and still is our challenge and now we are trying different method of roasting or new style of Koji (starter of fermentation) to make more flavorful Shochu.
We will continue thriving to deliver quality product using abundant local produce, and will challenge even beyond the boundaries of Shochu.
We hope our products translate the taste of Ehime prefecture.